LATEST PRODUCTS
TOP SELLING SCALES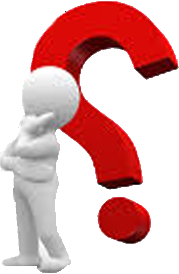 Why Choose Prime Memberships ?
* Over 12 Months No service charge
* Every year Govt Re-stamping on time
* Only 2 Machine Allowed Each shop
* We only take actual Price of Spares parts which one showing on website.
* All Spears parts 30% to 70% laser then market.
* Over 38 professionals across the India to enable faster reach and Just-in-time reliable service and repairs.
* 99% of Katevala installations can be reached within Same Days.
* Get a priority treatment when you sign up with us for prime Membership.
* All our service activities are well monitored through this system in day to day basis.